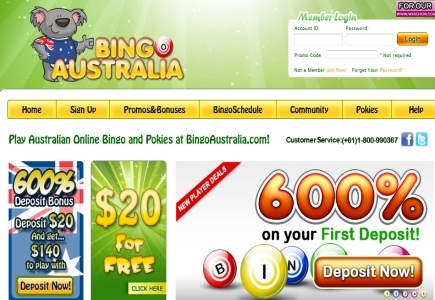 Bingo Australia, part of the Bingo Affiliates Network, has just announced its final contest in its Christmas in July Promo. The contest will consist of an exciting Bingo contest in which players can win cash, bingo bucks and even entries toward a massive $1,000 grand prize drawing which will be held at the end of the July.
Thus far, the site has certainly helped to spread a bit of Christmas cheer, having given away up to $25,000 in prizes in its first three contests that have taken place over the last few weeks.
Be sure to look out for the holiday patterns, which play each night between 8pm and 10pm in the main room. These will continue to play until July 28th. However, players may have some additional chances to win after this date…
Take advantage of your chance to win cash prizes and also gain access to prize entries at the site.