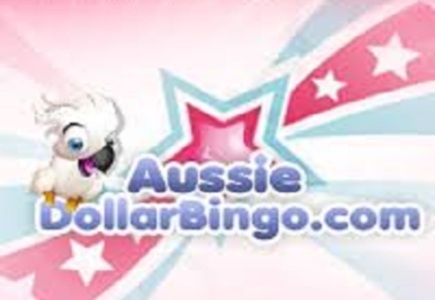 AussieDollarBingo is about to uncover a brand new room. They will launch a limited edition High Rollers Blackout Room. To celebrate, they will be hosting a variety of attractive goodies between August 15th and 17th. During this time, the new room will be open each night between 7pm and 9pm.
In addition, the room will feature 75c coverall bingo games as well as a $1 PJP at 49 calls, with a minimum of $1,000 and a maximum of $5,000. The room has been designed for those members who identify as being high rollers. The room is equipped with plenty of games and even bigger prizes.
Pre-buy options are available as well for those who wish to buy cards in advance. Once the PJP is awarded, it will be reset for another lucky player to win.