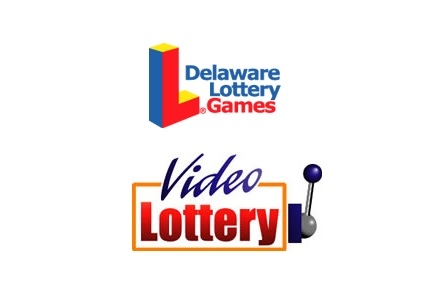 Based on the November numbers from the Delaware Lottery, it seems that revenue is on the rise in comparison to October earnings.
Online gaming revenue was at its highest in April 2014 with the help of revenue from three licensed online gambling operators in the state.
It was a good month for Poker which also showed improvement.
Officials have hopes that Delaware's inter-state player sharing agreement with Nevada will also boost the figures. The agreement was made in February; however the regulatory specifics are still in the works.
Although profits are up, new player registration is not on the rise. In fact, the new player sign-ups are the lowest they've been since legalized online gambling launched in November 2013.